Going through a divorce or other family law matter can be a stressful ordeal, particularly without the help of a highly knowledgeable and skilled advocate on your side. As the founder of Kevin A. Park, PLC, Kevin Park is fully committed to making the process easier and more manageable for you and to support you throughout the process.
Kevin A. Park, PLC is dedicated to providing clients with high quality legal representation and serves clients from different locations, including Phoenix, Scottsdale, Tempe, Glendale, Mesa, Chandler, and Gilbert.
The family law practice of Kevin A. Park, PLC is versatile and covers multiple areas, including the following: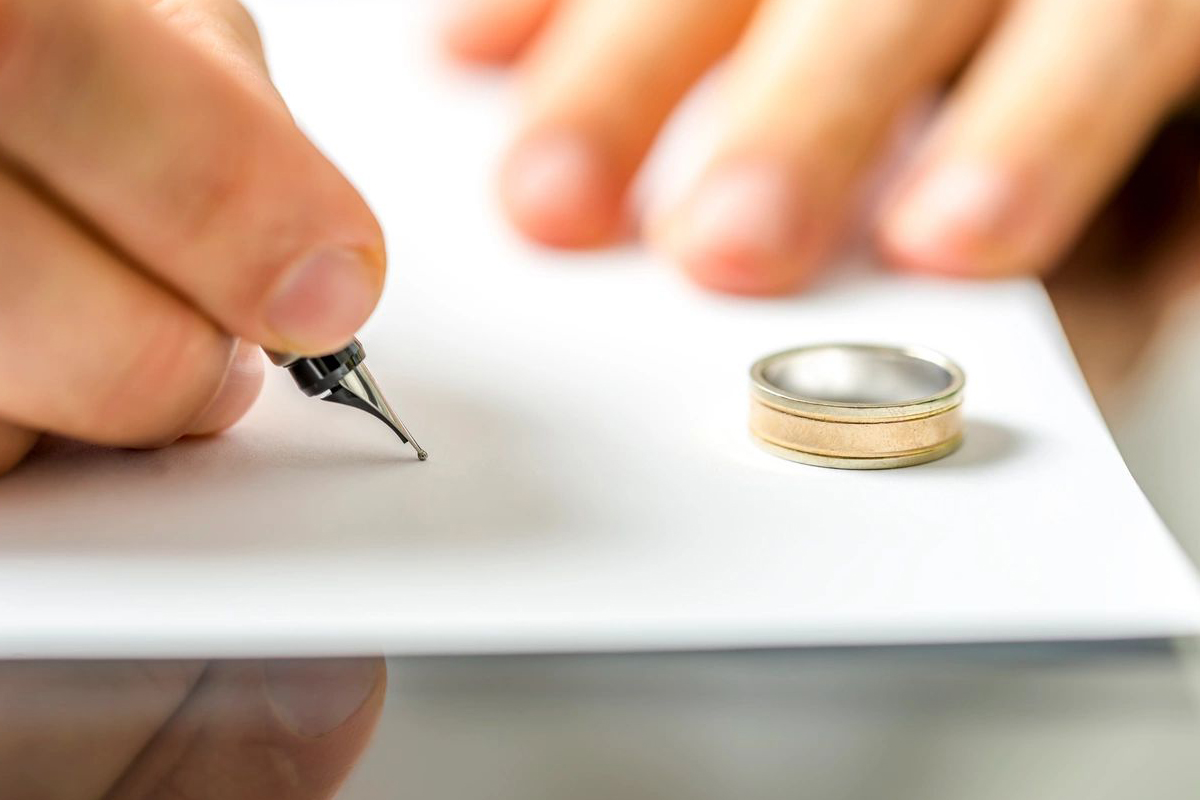 Divorce
Division of Assets and Debts
Spousal Maintenance (Alimony)
Child Support Legal Decision-Making (Custody)
Parenting Time (Visitation)

We also handle post-divorce matters. These include the enforcement and modification of existing court orders.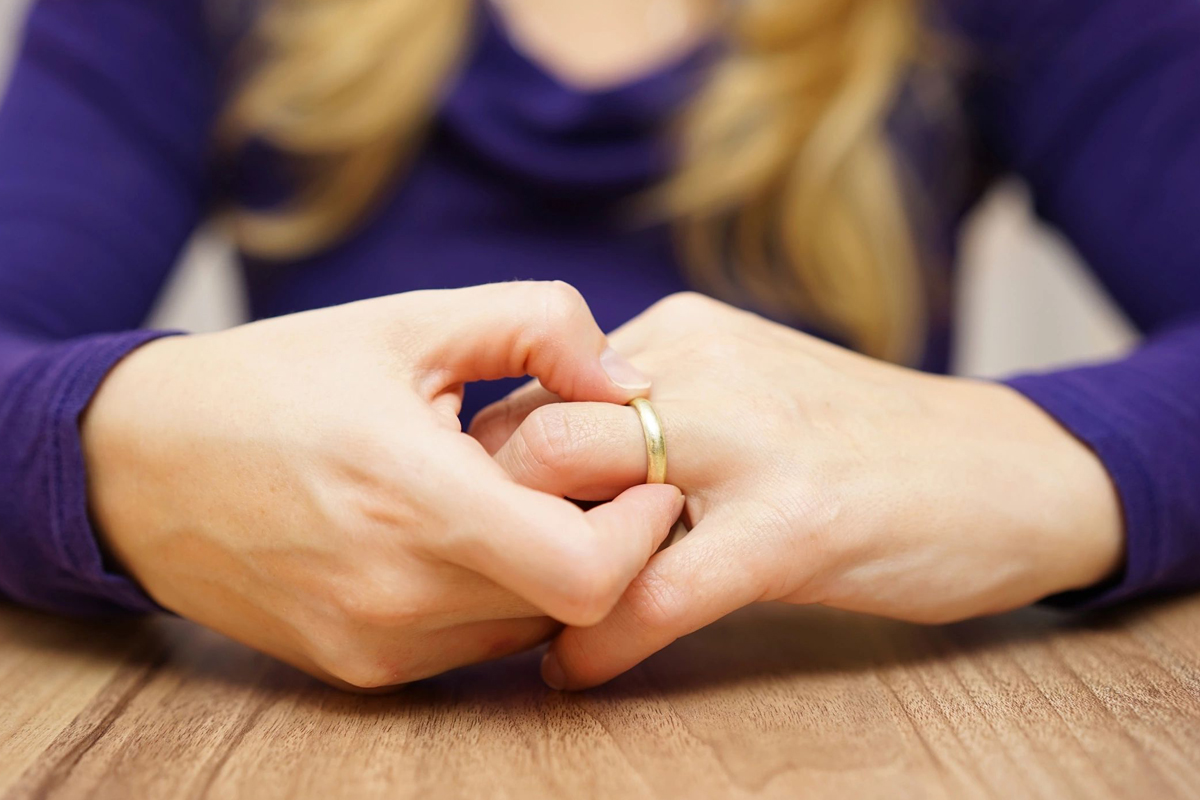 Complex Divorce
Certain divorce cases are more complicated in nature and may require the retention of expert witnesses to address complex financial issues,
such as:
• Business Appraisals
• Retirement Plan Division
• Employment Benefits
• Forensic Accounting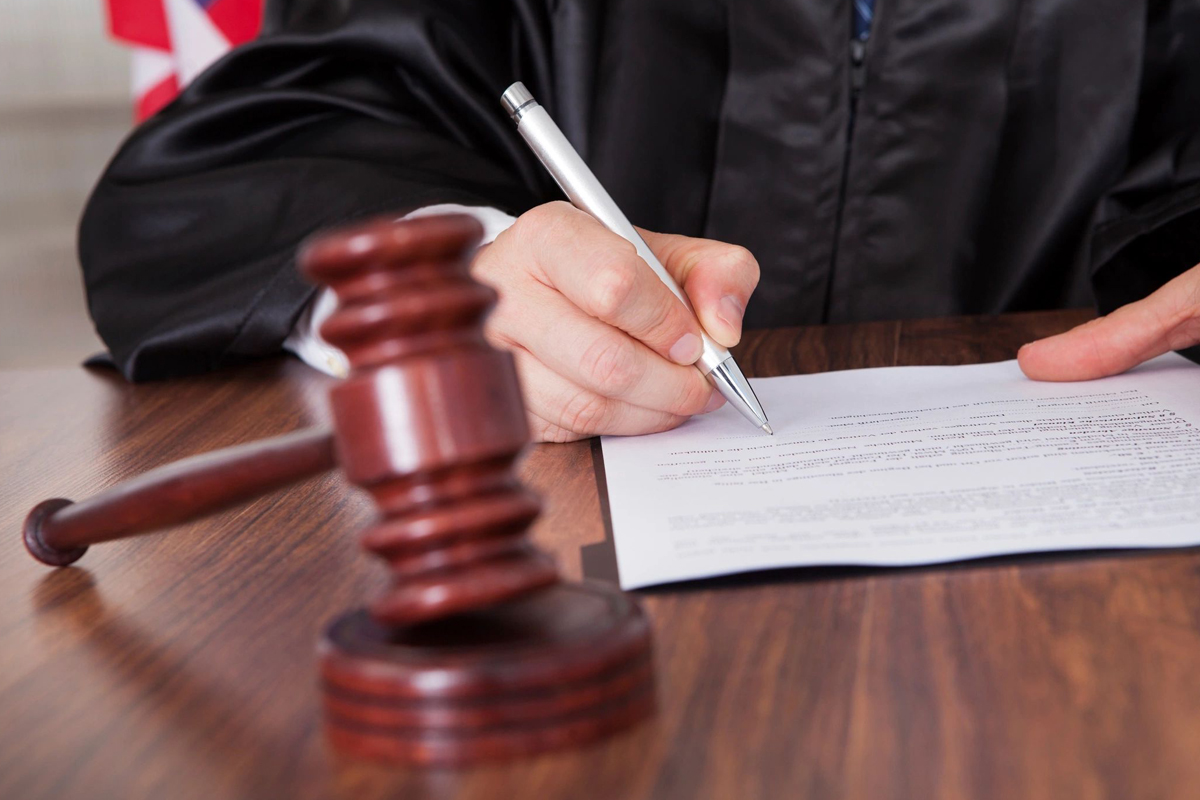 Premarital Agreements
A Premarital Agreement is a written contract between two people before marriage which typically specifies what each party's property rights and other rights and obligations will be in the event of a divorce.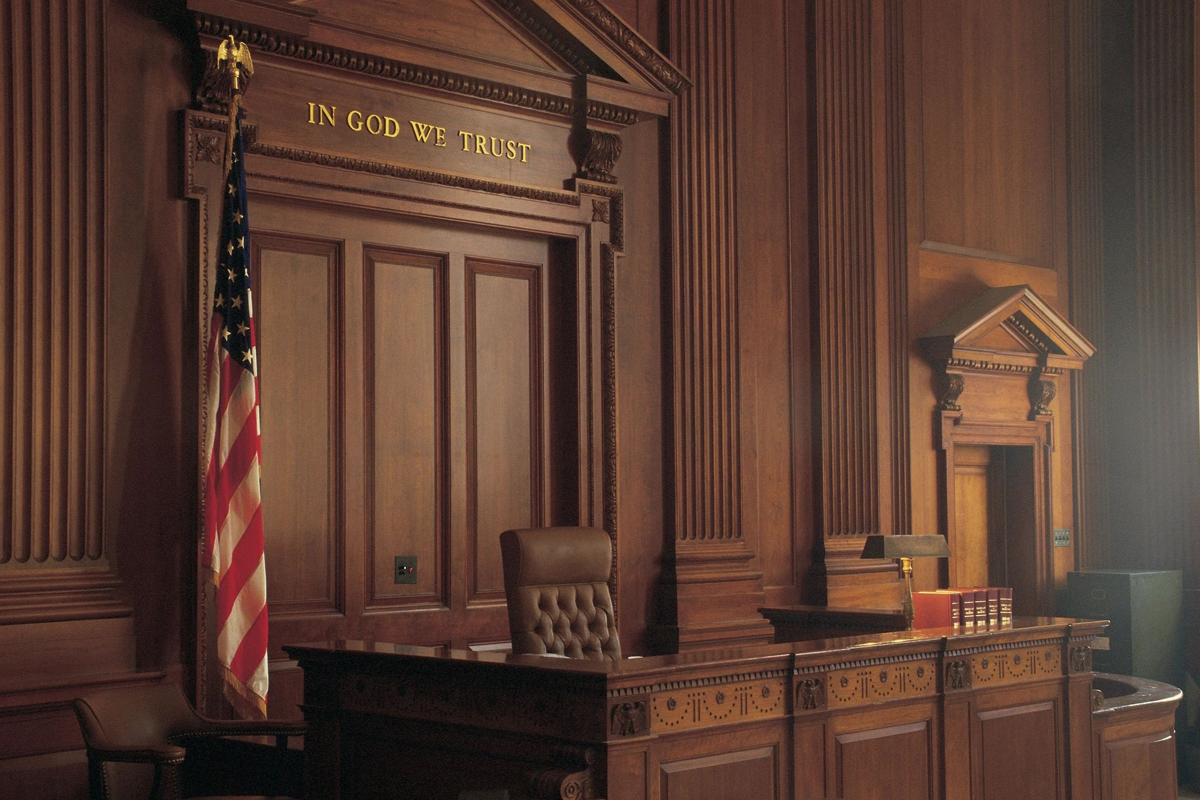 Appeals
There are times in family law proceedings when a Court decision may not be favorable and the filing of an appeal of that Court decision is necessary.