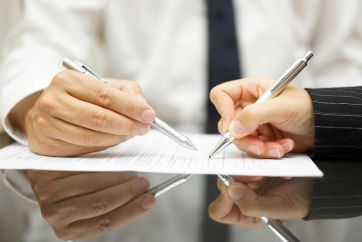 Exceptional Legal Representation
Kevin Park established Kevin A. Park, PLC to provide high-quality and tailored legal representation for clients based on Kevin's extensive knowledge and experience in divorce and family law.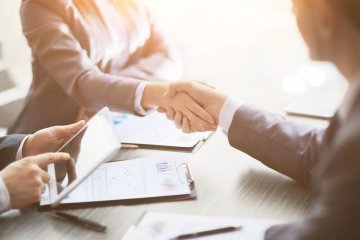 Kevin Park has been licensed by the State Bar of Arizona since 1995. Kevin established Kevin A. Park, PLC to have the control and flexibility which comes with owning a business.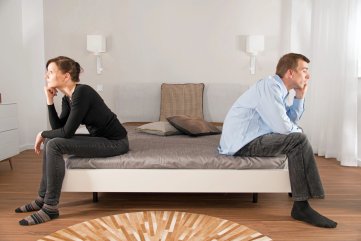 Divorce can be an emotionally difficult and confusing exercise, although it does not have to be with a highly knowledgeable and skilled attorney helping you navigate the uncharted waters of the divorce process.